Awards
PEK has been awarded From the Institute of Certified Public Accountants of Cyprus with the following awards :
This award is to verify the quality assurance of the company to endorse best practice by reviewing and evaluating a firm's procedures in order to ensure the highest standards in all areas of business.
---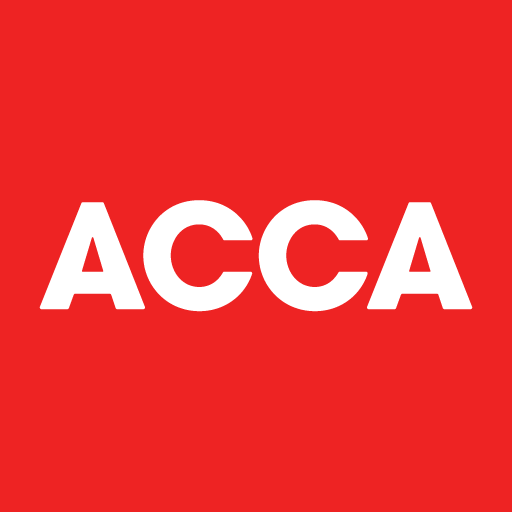 PEK has been awarded from the Association of Chartered Certified Accountants (ACCA) the Following Awards :
The ACCA Approved Employer programmes provides an opportunity for employers to partner with ACCA on its global best practice training accreditation programme. The programme provides a framework for employers to ensure their support of ACCA trainees and members reflects leading practice, ensuring effective and efficient training and skills development. It supports employers in building the finance capability of their staff.